Are you facing the burden of overwhelming debt? Are you searching for effective solutions to manage your financial obligations? Look no further than Global Debt Advisory! As a leading debt advisory firm in Dubai, we specialize in providing comprehensive debt relief services to individuals and businesses worldwide.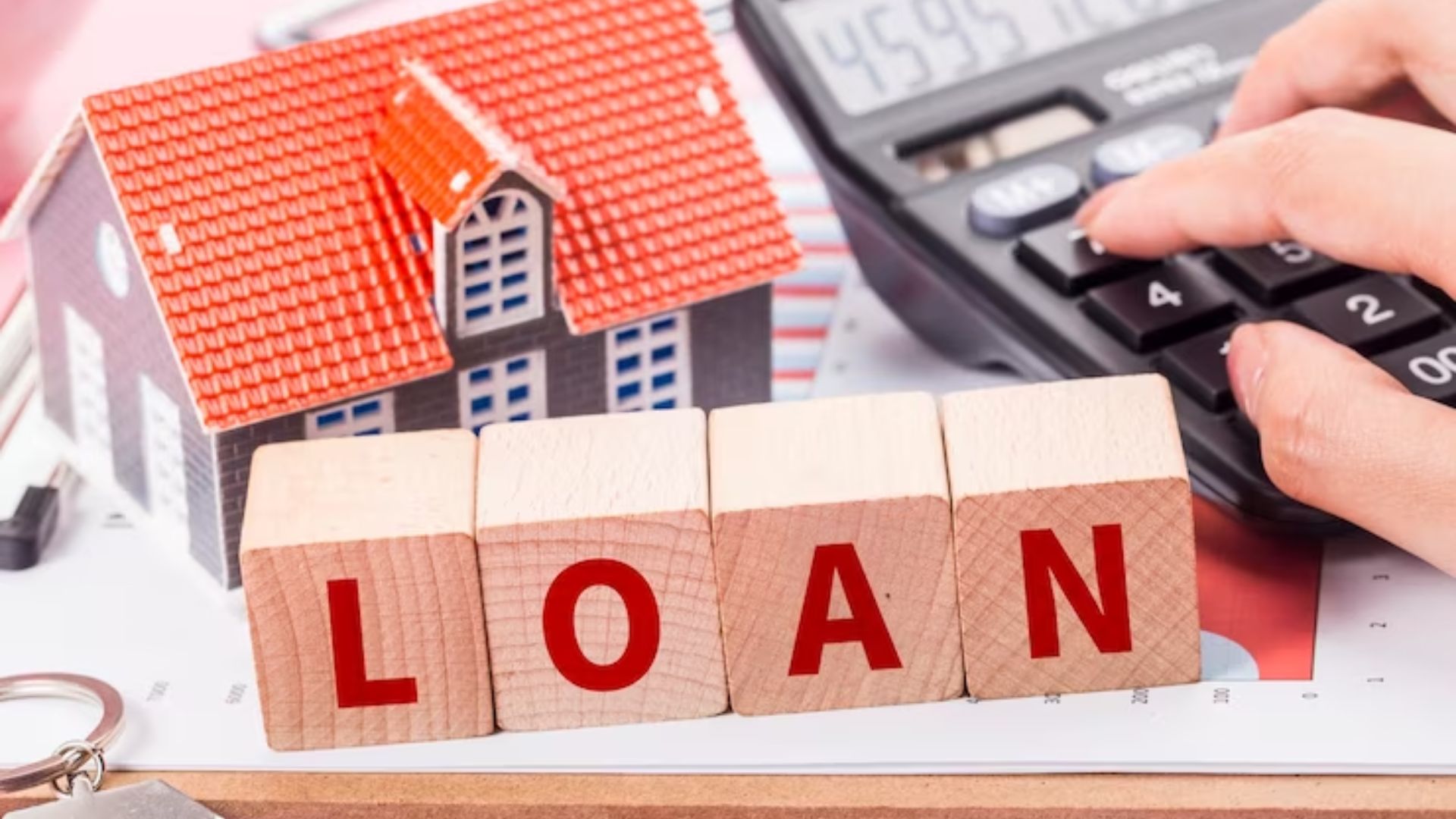 In this article, we will delve into the advantages and types of our services, including loan consolidation and loan restructuring. Discover why we are your go-to partner for resolving your debt-related concerns.
Our Debt Management Solutions
Debt Relief Services
As a top debt relief company in Dubai, we offer a range of debt relief services tailored to meet your unique financial needs. Our team of experienced professionals will work closely with you to develop personalized strategies that effectively address your debt challenges.
Our primary focus is on providing top-notch assistance and support throughout your debt relief journey.
Loan Consolidation
One of our key services is loan consolidation in Dubai. We understand the complexities of managing multiple loans and the associated stress it can cause. Through loan consolidation, we simplify your financial obligations by merging multiple loans into a single, more manageable payment.
This not only reduces the burden of tracking multiple payments but also helps you save money by potentially securing a lower interest rate.
Loan Restructuring
Global Debt Advisory is also recognized as a top loan restructuring company in Dubai. Loan Settlement involves renegotiating the terms and conditions of existing loans to make them more favorable for borrowers.
Our experts possess in-depth knowledge of the financial industry, allowing us to negotiate with creditors on your behalf. By restructuring your loans, we can potentially lower interest rates, extend repayment periods, and even reduce the overall debt amount.
Why Choose Us?
Personalized Solutions:

We understand that every individual's financial situation is unique. Our team takes the time to assess your specific needs and develop customized debt relief strategies that align with your goals.
Expert Guidance

: With years of experience in the field, our professionals possess comprehensive knowledge of the debt relief industry. We leverage our expertise to guide you through the process, ensuring you make informed decisions.
Confidentiality and Trust

: We prioritize the confidentiality and trust of our clients. We understand the sensitive nature of financial matters and handle your information with utmost care. You can rely on our commitment to maintaining confidentiality throughout the entire debt settlement process.

Proven Track Record:

Over the years, we have built a solid reputation for delivering successful outcomes. Our track record speaks for itself, as we have helped numerous clients overcome their debt challenges and achieve financial stability. We are proud of the positive results we have achieved for our clients and strive to continue exceeding expectations.
Conclusion
Our commitment to providing personalized solutions, expert guidance, and confidentiality sets us apart in the industry. If you are burdened by debt, consider partnering with us to regain control of your finances and pave the way toward a debt-free future.
Remember, when it comes to debt relief, Global Debt Advisory is here to serve as your trusted ally.
Contact us today to discover how we can help you overcome your financial challenges and achieve long-term financial stability.