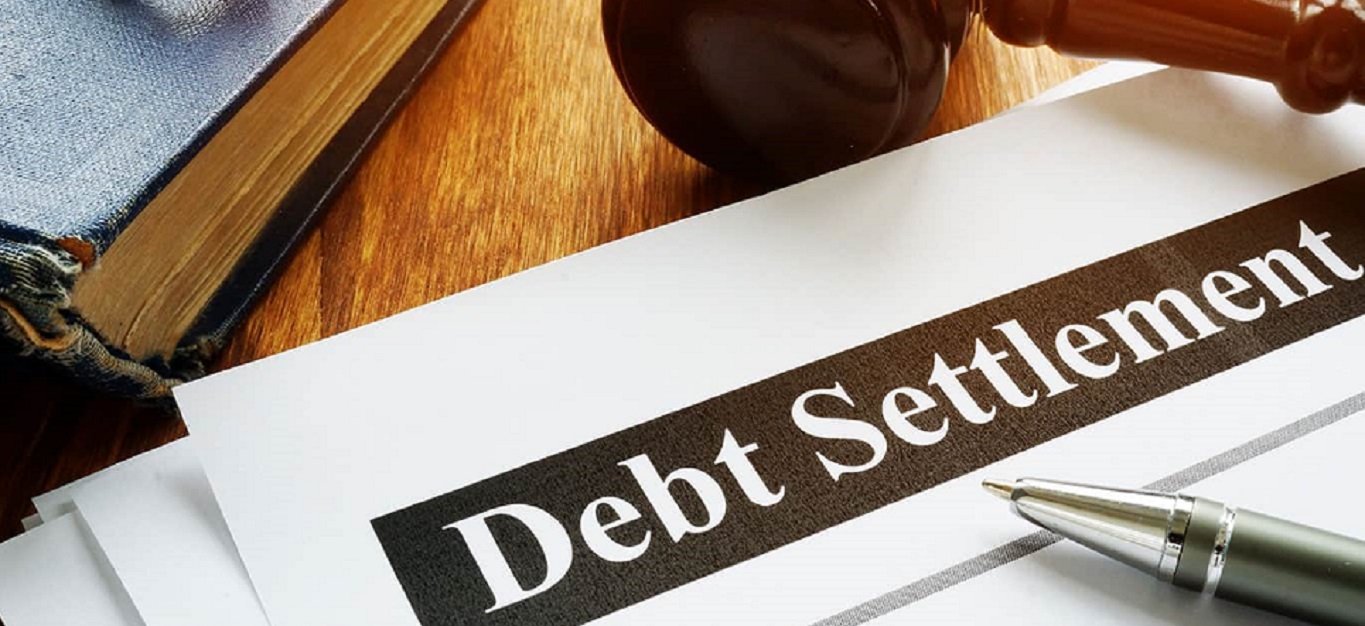 Request A Callback For Debt Settlement Inquiry
Debt Settlement Services UAE
The world is evolving and in this fast life, economic challenges are faced due to change in income levels, spending patterns, good or bad circumstances. SME's and individuals both may get into a cash crisis situation. Cash crisis situations are faced when payments are more than receipts and credit cards & loan payments are not paid in full. Such debt burden situations need immediate Best Debt Settlement Services Dubai as these create many physical and mental hardships like effecting your health, mind, sleep, social and personal relations along with your credit score with Etihad Bureau.
Counselling session with our debt experts helps to identify the credit cards and loan settlements needing negotiations with your banks and financial institutions. Debts left un paid or paid only with minimum dues are far riskier than the debt itself as these grow multifold with hefty interest, penalty and overdue charges.
We negotiate with banks and financial institutions on your behalf for best possible terms and arrange credit cards and loans settlement plans which suits your cash position to sustain you a happy living.
Additionally, Global helps those individuals who left the UAE without paying their debts. Although, they are now getting job opportunities, they cannot accept it because of their fear of being back in legal trouble. Our team also negotiates on behalf of those individuals and resolves their debt problems so they can start anew life in UAE!