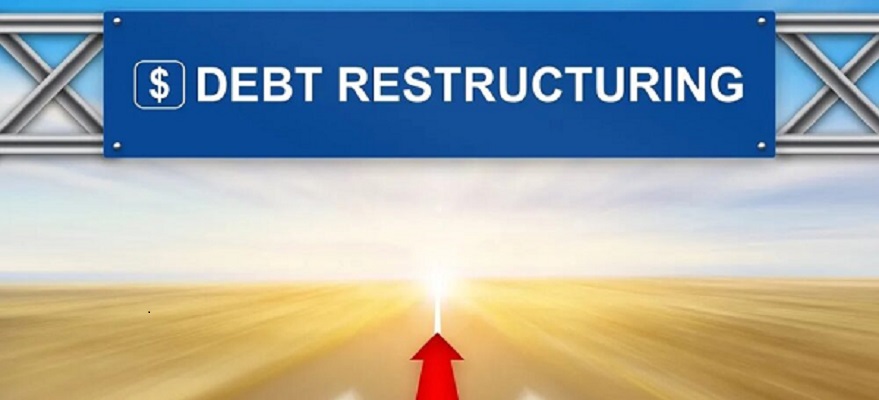 Request A Callback For Debt Restructuring Inquiry
Debt Restructuring Services in Dubai
Debt restructuring is a process that allows over indebted clients facing cash flow payment issues and financial distress to reduce and renegotiate its delinquent debts to improve or restore cash flow liquidity so that it can continue its good living. It is usually also referred to as debt review.
Know more about Debt Restructuring Services UAE with us as to how it works and which debts you can use this for. Speak to us for free one on one debt consultation session with our expert debt counsellors to know how Debt Restructuring Services Dubai is the best way to settle your debts.
Our best restructuring services and debt experts in Dubai UAE will formally negotiate with banks and other financial institutions aiming to offer you an efficient payment plan that would reduce your monthly payment, interest rate and provide you longer tenure to repay settle the debt. Our aim is to provide you an affordable payment plan and bail you out of the debt in the best possible time.
In case our clients can afford settling the overdue loans and credit cards then we recommend to settle the full outstanding in single payment. If not, then credit cards and loans restructuring in UAE will be formally negotiating by us with the banks for you, we would endeavor for fixed monthly payment plan from banks with reduced interest rate and reduced payment plan for as short as a year to as long up to four years depending on your future financial plan.