Who we are
Managing loans and credit cards is of paramount importance but often due to turbulent situations managing these, keeping up with the regular payments may go out of control, exposing individuals and SME's to compromising and worrying situation. We are one of the top-notch debt restructuring companies and our staff is dedicated to addresses the need to understand the main reasons and help get you out of your personal loans, SME loans and credit cards back on track. We believe in educating our clients in managing finances so that they are not exposed to unwanted financial crisis.
Over indebted with the credit cards and loans is an unwanted and 0ften unavoidable situation, but every situation needs a solution and with our vast experience in the field we are here to provide you the best repayment plans from your Banks and financial institutions.
We believe in having open, honest and transparent relationship with our clients and provide them best of re payment solutions from the creditors and help in taking the right decision in getting the loans and credit cards back on a track. Our staff also believes that over-indebted clients must be offered an open, honest and transparent advice as our client are the final decision makers.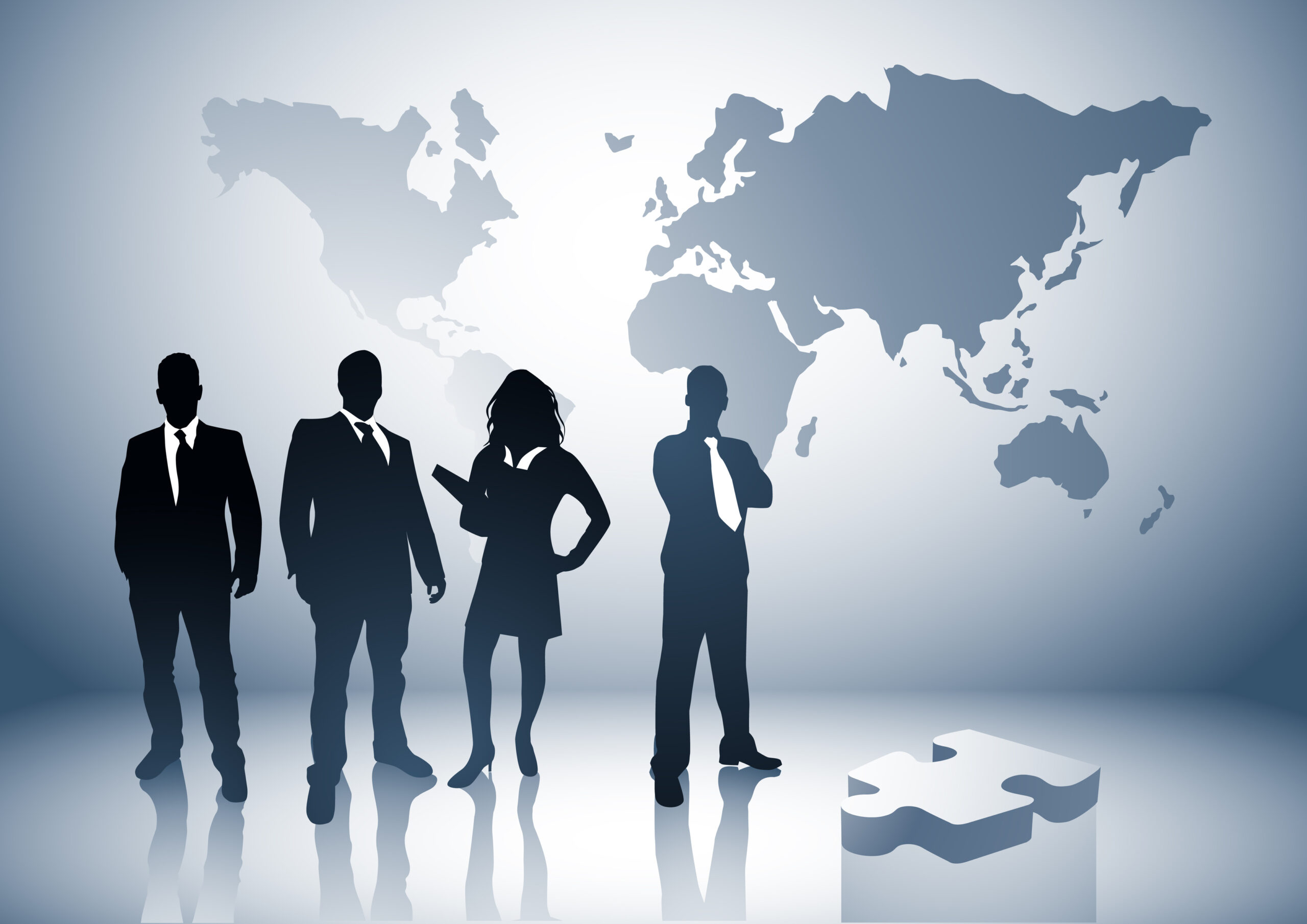 Our Mission
Improving lives through financial education
We believe in the value of financial education, often not very well understood by many people, exposing them to compromising and worrying situations. We believe in educatingclients to manage their financeswhile we work to settle your loans and credit card worries.
Our Vision
To be the most reliable partner in UAE endeavoring to offer effective solutions from banks and financial institutions for your over indebted credit cards and loan which has ledto social and legal problems. We aim to regularizeyour cash flows by mediating between You and Banks & Financial Institutions and offer a workable settlement program.
Institutions we work with