Dubai's leading Loan Settlement Agency

Global Debt, based in Dubai is regarded as one of the best loan settlement services dubai. Since our inception, we have dedicated ourselves to assisting those in Debt and unable to honor their repayment promises due to various issues. We offer our assistance in dealing with debt problems. We have the resources to work on cases and get people out of Debt as quickly as possible because of our fantastic team of vehicle, education, home, business, and personal loan settlement lawyers and advisors.
Most banks and financial institutions now offer loans without the requirement of collateral. Some institutions provide working professionals with instant loans for various professional and personal reasons. You may have taken out a loan to cover a medical emergency, pay for your education, fund a foreign trip, or pay any outstanding credit card bill.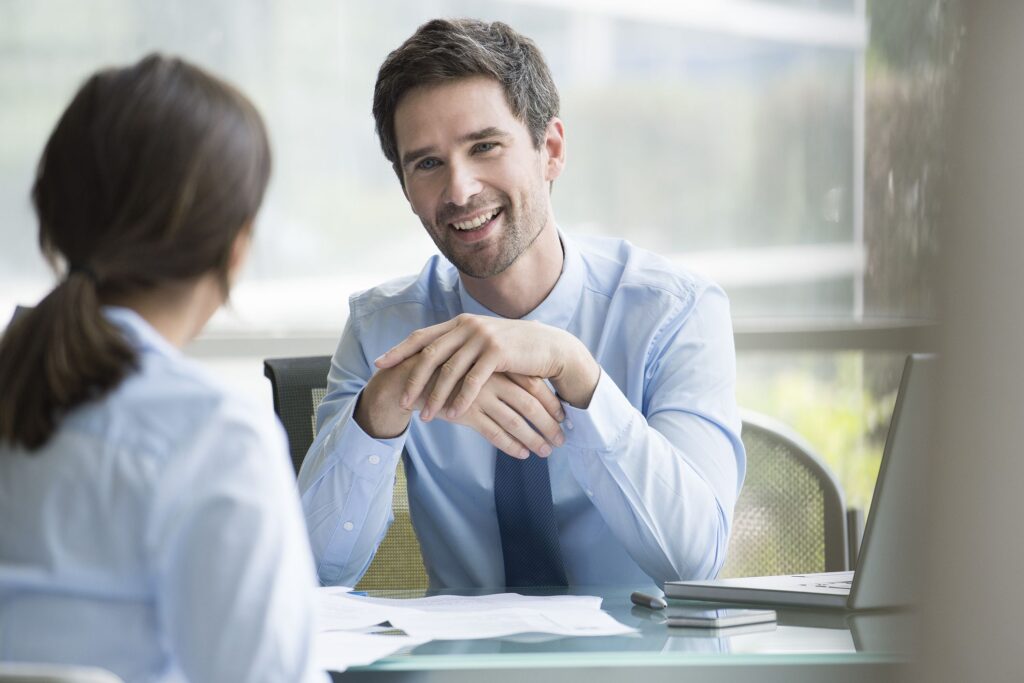 Regardless of why you took out the personal loan, you may not repay it due to unforeseen circumstances. So, what do you do now? Contact us, and we will assist you in settling the loan amount so that you do not have to pay the entire amount but rather a significant portion of it to the lender.
Join us to Get Out of Debt Fast
We completely understand how stressful loan can be. This is why we work tirelessly to resolve the matter as soon as possible and in a way that benefits both parties. We consider all aspects of loan settlement and ensure that the entire process is fair and legal. As a reputable loan settlement company, you can rely on us to assist you in reducing your outstanding and unsecured loans so that you can regain financial control.
How Does Our Loan Settlement Service Help You?
Pay off your debts as quickly as you can.
Stop being harassed by creditors.
Reduce your Debt's interest and charges.
Create a clear and affordable path out of Debt.
You will not have to sell your assets, such as your home, to repay the loan.
Achieve debt freedom
Payback the loan without jeopardizing your standard of living.
A one-time debt settlement will improve your credit score.
If you need more information on loan settlement services in dubai, contact Global Debt.