COVID-19 will have a substantial economic impact on the UAE. As per Oxford Economics reports, COVID-19 could mean that the United Arab Emirates could lose 10,000 jobs and 10 per cent of the population. A large portion of those who have been fortunate enough to stay in their careers had to deal with the daunting circumstance of having to cut their pay. The pandemic has hit those with mortgages that are hefty the most. Their income has dropped or even disappeared, yet they are still required to make timely payments on their home loan. Negotiating with banks can help the borrowers of home loans although it seems like a hopeless situation. Then comes the Loan Restructuring that we must understand that.
Let's get to know about the Loan Restructuring
It is the process that allows those who are in a financial crisis to negotiate and alter their loan terms with their lenders to avoid insolvency. It assists in the ongoing process of debt servicing and also provides customers who need flexibility in getting back to financial stability through the assistance of Debt Restructuring Companies.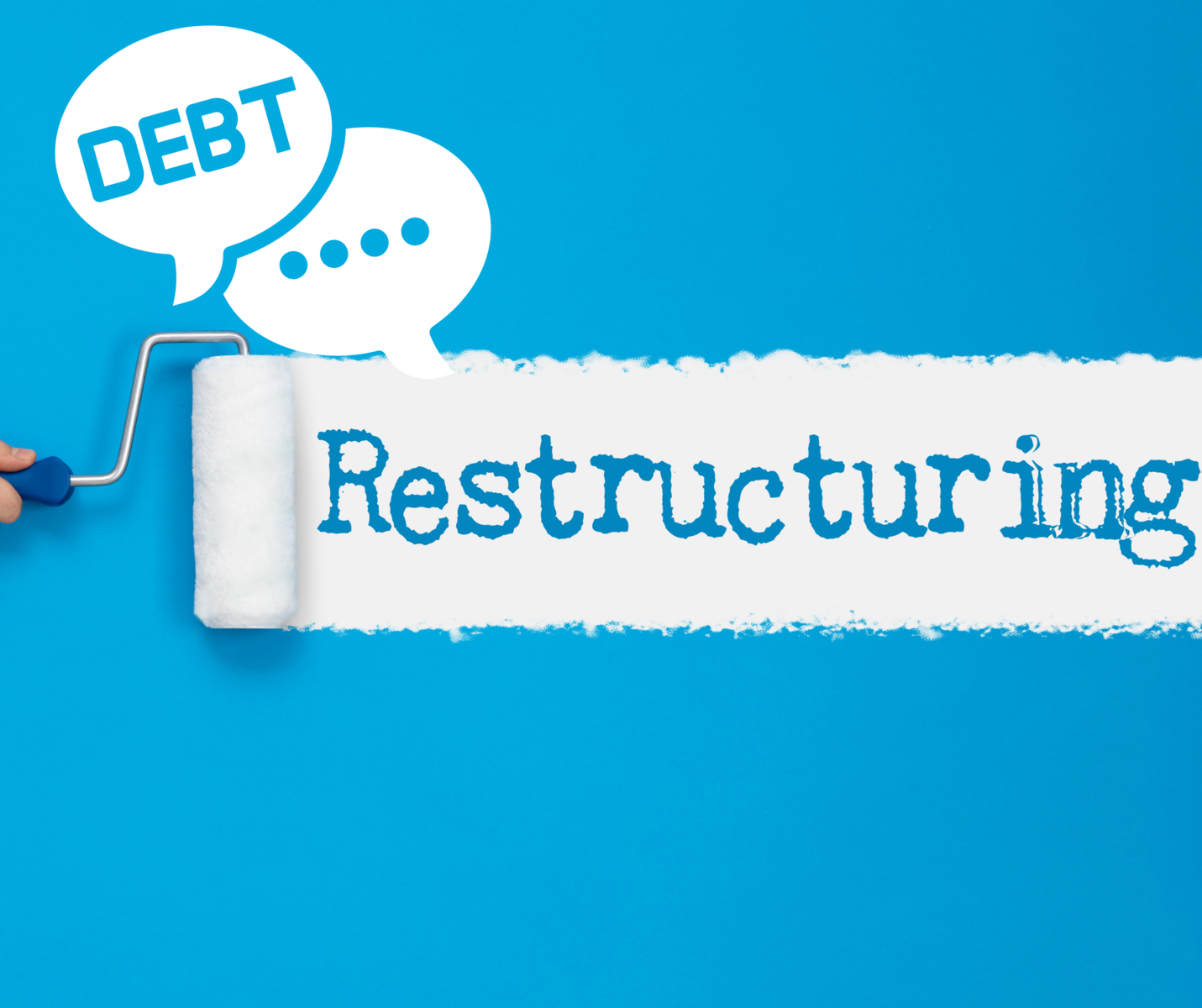 Why do banks renew their contracts related to restructuring loans?
There are two major reasons for this. First, it is that it is true that the UAE administration has taken several actions to aid banks during the COVID crisis. It has, for instance, started an initiative called the Targeted Economic Support Scheme (TESS) which is a Dh50 billion funding program that is free of cost and designed to assist lenders in keeping liquidity. The second reason is that the number of new mortgage loans has dramatically declined. This means that banks will be able to do more than retain their loyal customers and cut down on their losses.
These are ideas to help you with the restructuring of loans at your institution.
Interest Rate Renegotiation
The interest rates in the UAE have been affected by the Federal Reserve's recent interest rate cut. In the UAE markets for mortgages are currently experiencing the most expensive rates in many years. Variable-rate mortgages in particular are cheaper in comparison to fixed-rate loans. The borrower can benefit from this advantage by obtaining interest rates from different banks. They can make use of these quotes to find the most competitive rate, either through their lender of choice or another one once they have sufficient information. Lower interest rates can reduce the amount of interest included in the monthly EMI considerably. Borrowers can choose between decreasing or maintaining the monthly EMI. Another option would result in greater principal repayments and faster payment of loans.
Requesting a Postponement of Repayment
Businesses and individuals must prove that they've been financially impacted by COVID-19 to be qualified to participate in the program. Over 320,000 people have received benefits from the program to date. The program is scheduled to last through June 2021. Many whose finances have been damaged by COVID-19 can make use of this program to request banks to delay the payments on their home loans.
They can ask their lenders to modify their loans when the lender does not give any holiday payments. They may offer incentives in the loan modification program including the length of the loan being extended and reducing interest rates or even removing charges and penalties.
Global Debt Advisory offers you, professional financial advisers and counselors, to represent you in the presence of creditors. We will discuss the financial health of your company and also talk about the debt amount to the creditors about Loan Consolidation Dubai. We are also able to assist to obtain financial aid.